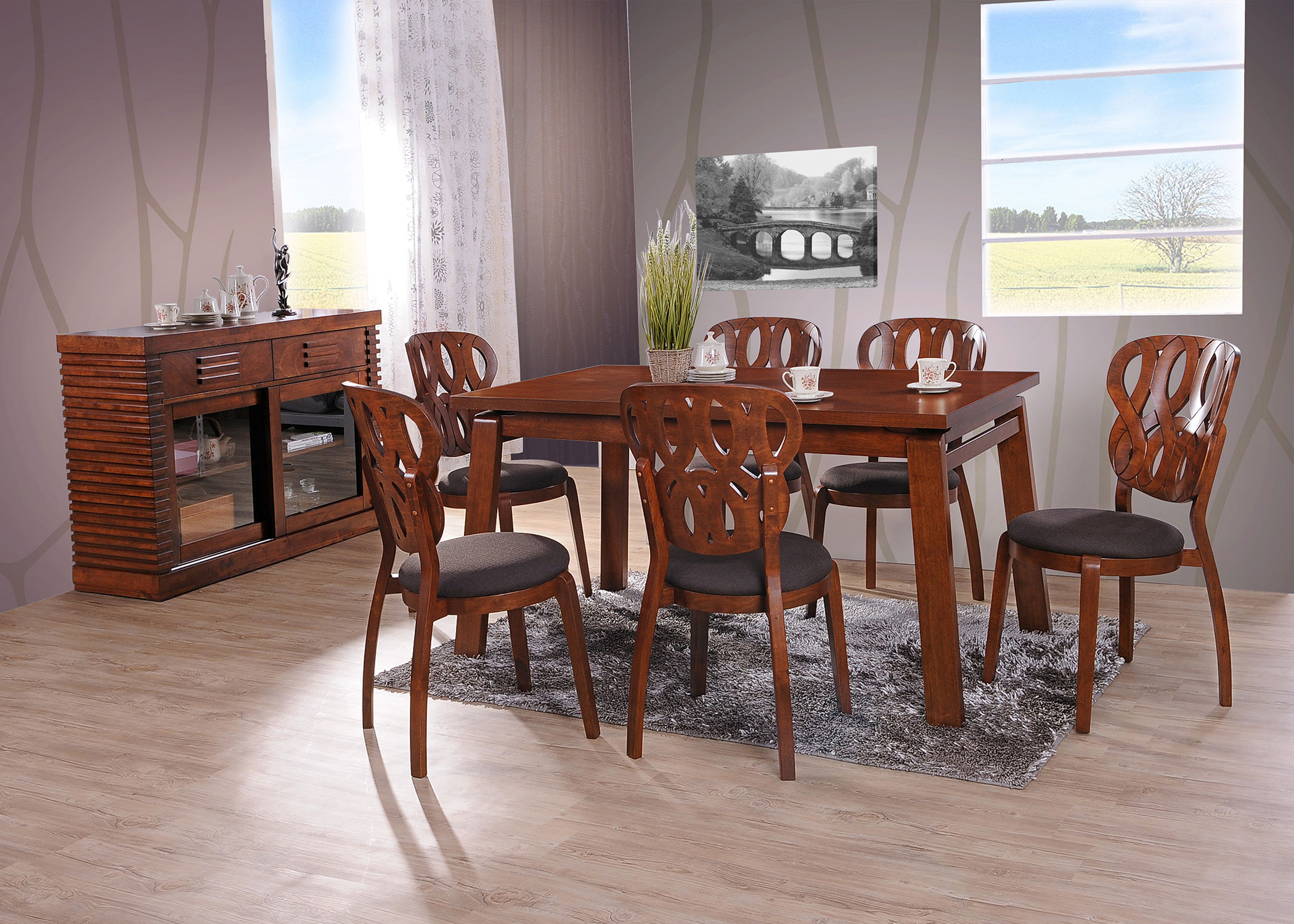 Welcome To Infurnex Resources Sdn Bhd
Professional experiences in furniture line, with huge range of selective products and outstanding design with competitive prices.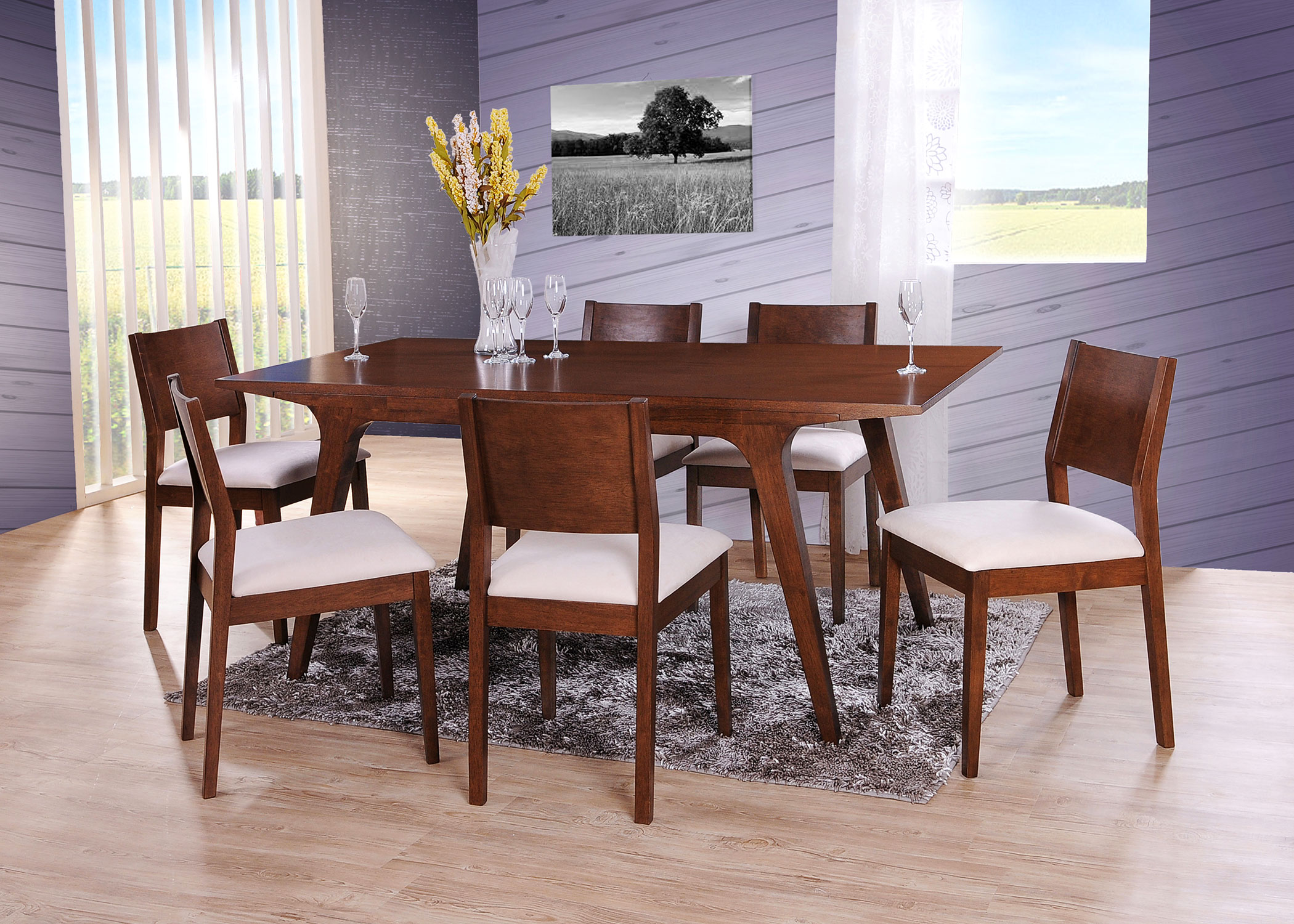 Enjoyment / Quality / Contemporary Design / Creative
Looking for a Comfortable design with better living lifestyle? Here you are at the right place, for more information please write us an email or call us directly!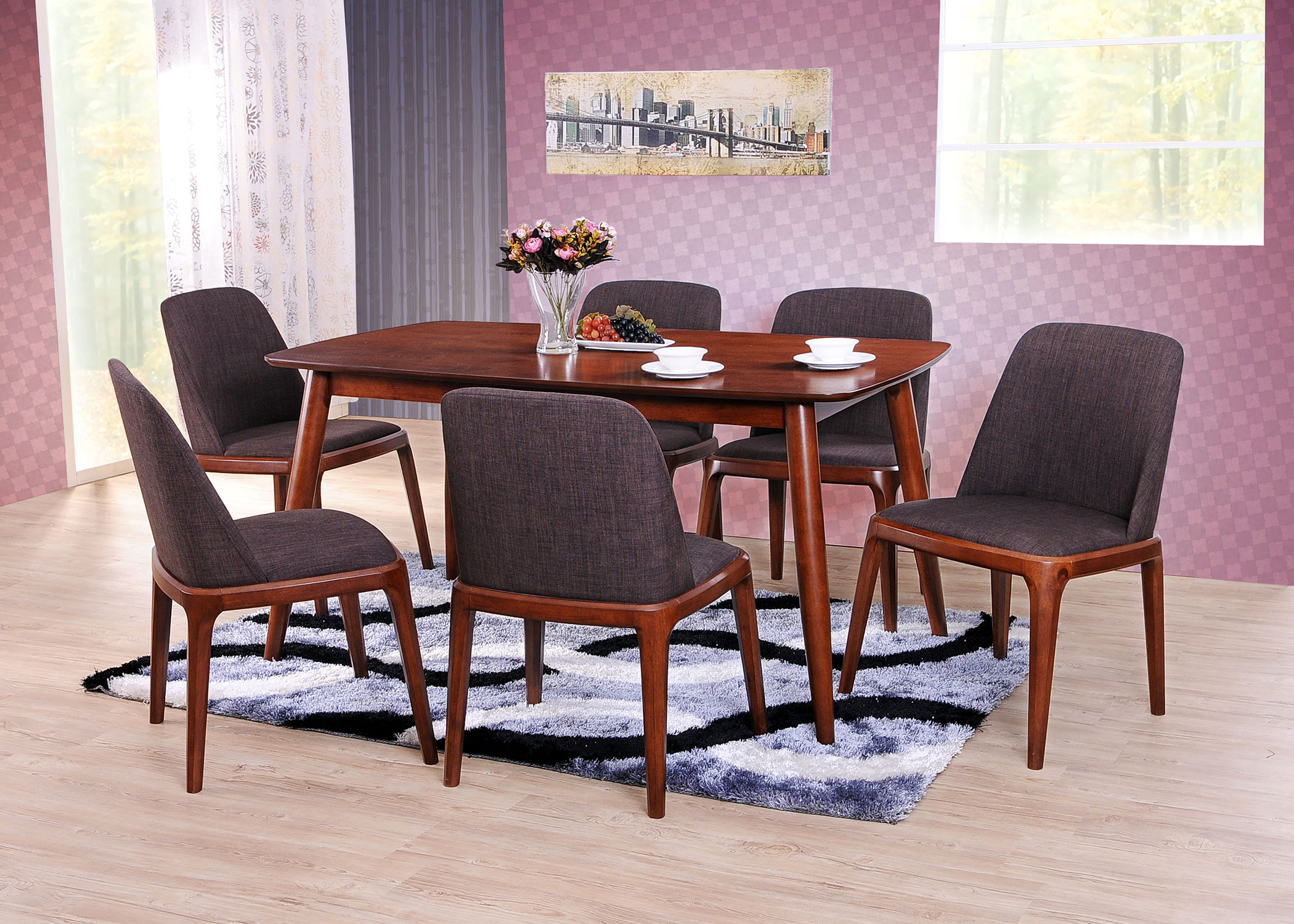 Competitive Fees Charged
We are now looking for customers that require our services in sourcing and QC inspection services. Our wealth of contacts will certainly be a benefit to you with a competitive fees charged.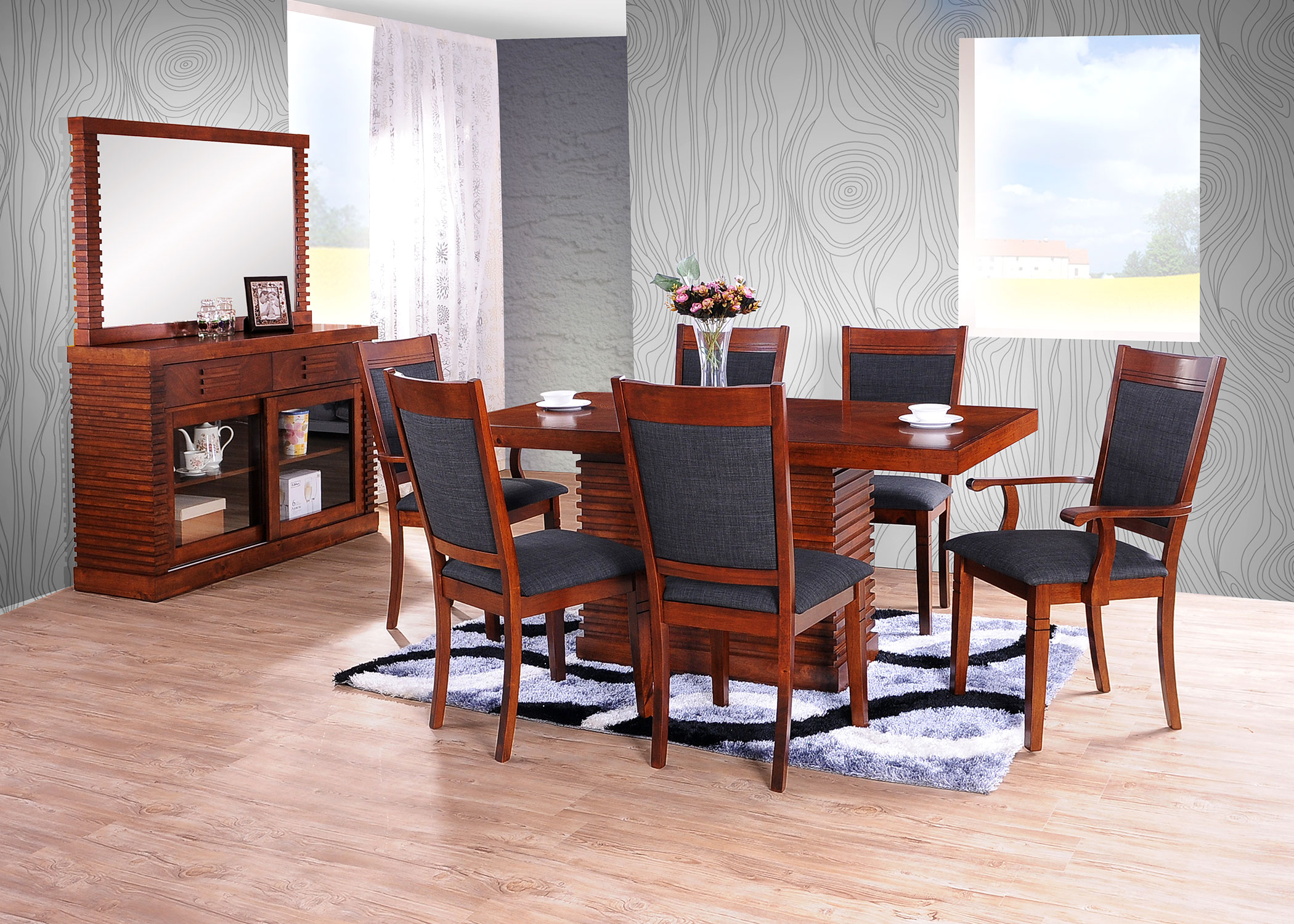 The Furniture Heaven of Malaysia
Infurnex SDN BHD is a sourcing company that deal with furniture which play a part on trading, with products related to furniture in a town surrounded by nearly 300 big and small furniture manufacturer.